Zotovich Family Vineyard Virtual 4-Pack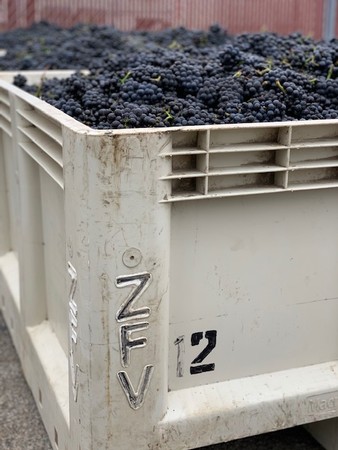 (1 bottle) 2015 Zotovich Family Vineyard, Chardonnay, retail $48.00

94pts Vinous Media: "…hugely appealing. This is one of the most attractive Chardonnays off Zotovich."
(1 bottle) 2015 Zotovich Family Vineyard, Pinot Noir, retail $58.00

93pts Vinous Media: "The 2015 is superb, offers a super appealing combination of bright red berry fruit and savory overtones from the 20% whole clusters.
(1 bottle) 2018 Zotovich Family Vineyard, Chardonnay, retail $40.00

93pts Vinous Media: "The 2018 is a total knock-out…. so much depth and yet remains light on its feet... This is a stellar showing.
(1 bottle) 2018 Zotovich Family Vineyard, Pinot Noir, retail $50.00

94+pts Vinous Media: "the 2018 is so expressive today… It is one of the more perfumed of the Pinots in this range."